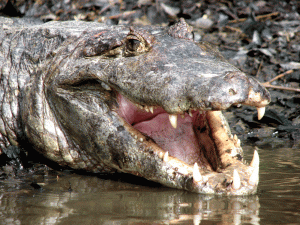 Do you want to explore the Amazon in an expedition packed with adventures and adrenaline?
Puro Amazonas can help you design your expedition by foot, kayak, canoe or motorboat with driver/guide and provide you with all the information you need to make the most out of your jungle experience!
Go fishing and camp in hammocks, walk deep into the jungle, paddle on wild rivers or go kayaking in incredible lakes.
If you are a researcher or are interested in documenting remote tribes or rare wildlife, Puro Amazonas can provide the full organisation, taking care of logistics and giving you detailed information to facilitate your project.
Contact us to start planning your Amazon adventure!!!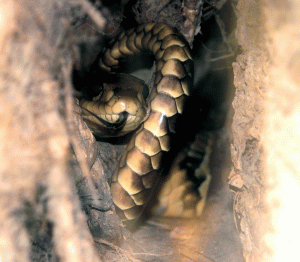 References